Now is the Time to Refinance!
Published: May 2nd, 2017
With an interest rate increase already on the books in recent months, The Federal Reserve is predicted to not raise rates during their meeting this week — making it a prime time for consumers to refinance their mortgages while rates remain low.
Though not expected this month, The Fed could raise rates once more as soon as June or July with the pace and amount of those increases uncertain.
As rates rise, look for balance transfer specials to diminish and credit card rates to increase. These factors mean you should lock in a fixed low rate on all loans you have before rates rise.
Now is the time visit your local credit union and take advantage of any low rates specials they may be running at this time.
SOCU offers a full range of mortgage loans, personal loans, vehicle loans and credit cards — Apply Online Today.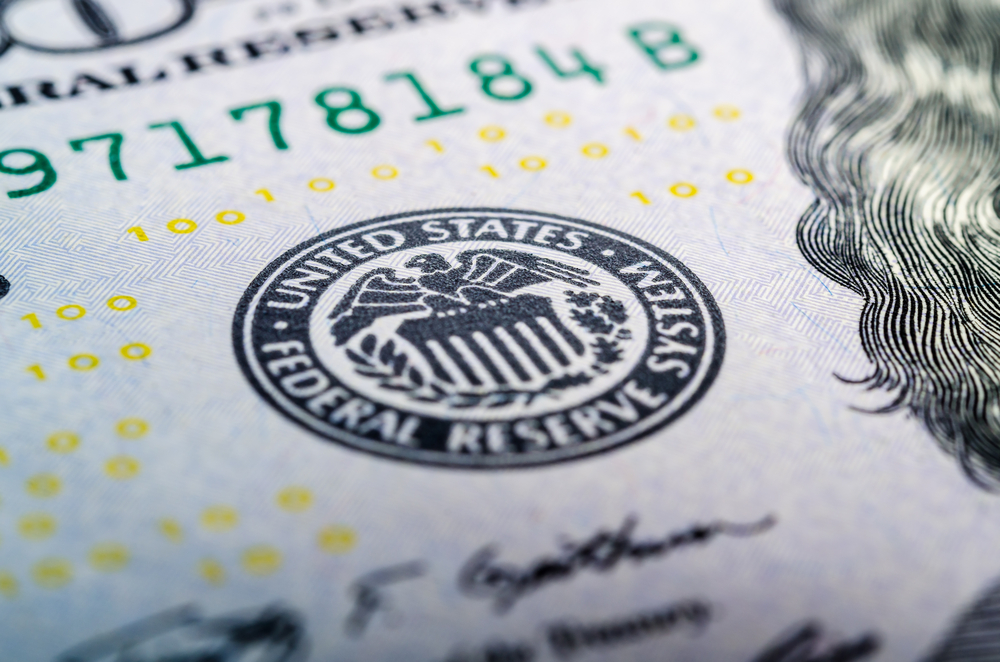 Read more on TheStreet.com
Chang, Ellen. "Consumers should prepare for higher interest rates." TheStreet. TheStreet, 02 May 2017. Web. 02 May 2017.