IRS Scam Hits Locally
Published: May 25th, 2017
It can happen here and it did. News broke Monday, May 22nd as reported in The Times Newspaper when a Sheridan woman was scammed out of $41,000 over the phone when she fell for a fake IRS scheme. As shocking as $41,000 may be, criminals would be happy to take much less from anyone not ready for such scams.
In recent years SOCU has had instances of scammers calling members pretending to be from the government, IRS or even from SOCU. We wanted to take this opportunity to remind you of the steps you can take to protect yourself from such a financial loss.
If you are unsure of any aspect of a phone call, hang up and call the business back at a phone number found online or in a directory.
Never give out personal information such as credit card numbers or social security numbers. Most businesses should already have this information. They do not need it over the phone.
If you believe the company is legitimate, ask to pay online through a website, mail or bring payment in person.
If you think you owe taxes or anything to the government, call them directly.
If you continue to be contacted by scammers, call your local police department to report any incidents.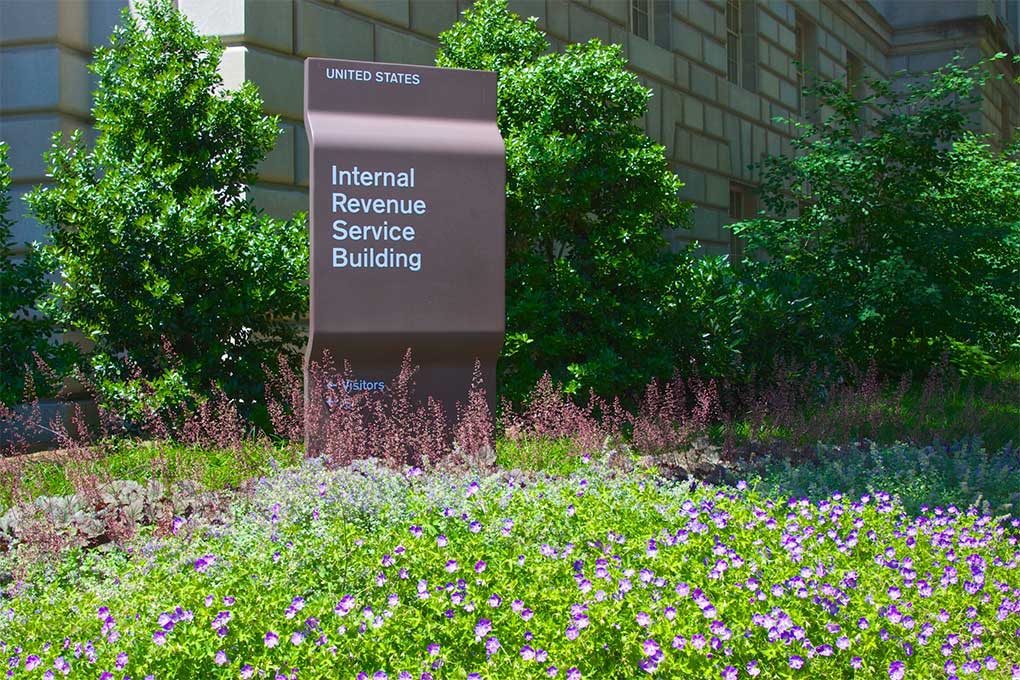 If you have any questions about scam phone calls, scam checks received, or scam mail sent to you please feel free to ask any SOCU Representative at any branch location.
Source: "Sheridan woman loses $41,000 in IRS scam." The Times. Ed. Steve Stout. N.p., 22 May 2017. Web. 25 May 2017.