SOCU Owned Vehicles
Guaranteed AFR rate of 0.35% through September 30, 2020.
All SOCU owned vehicles listed for sale can be seen at 120 E Northpoint Dr, Streator IL unless otherwise stated.
Phone Payment Solutions at 815-510-3050 for additional information.
All vehicles sold as-is, but warranties are available. Ask for details.
Must be 18 to test-drive vehicles.
All loans subject to credit approval. Accepted bids/offers have 24 hours to purchase. Sales tax not included in the purchase price. SOCU reserves the right to change this list at any time. All vehicles automatic transmission unless marked otherwise.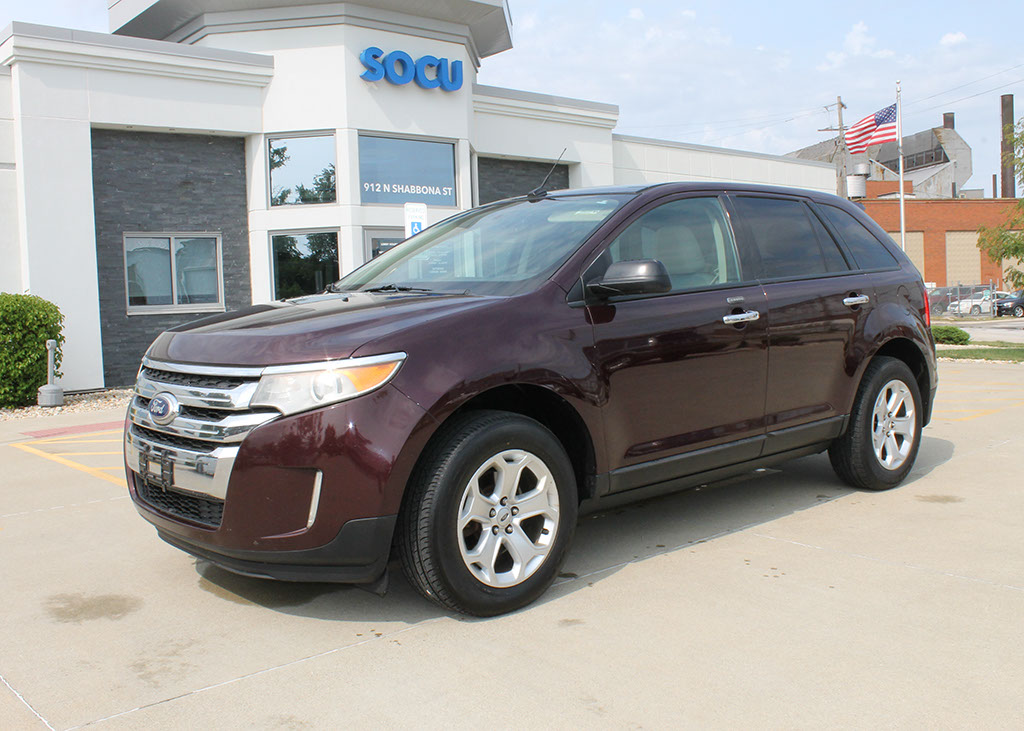 Pending Sale
$6,775
2011 Ford Edge
new_releases Payments as low as $189.22/mo*
VIN
2FMDK3JC0BBA00924
Mileage
199,403
Color
Purple
Details
Sun Roof
Back-up Camera
Tow Package
Accepting bids through September 23, 2020 at 12PM.
*Payment estimate is for demonstrative purposes only and based on 36 month financing with a rate of 0.35% APR.
Make an Offer
Estimate Payment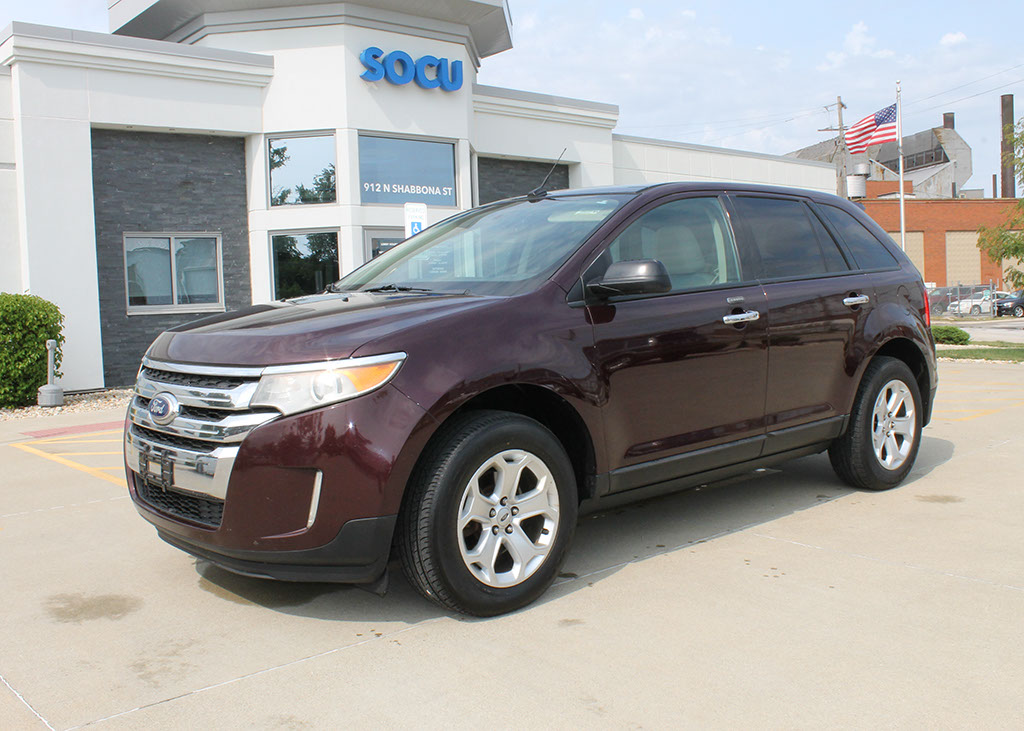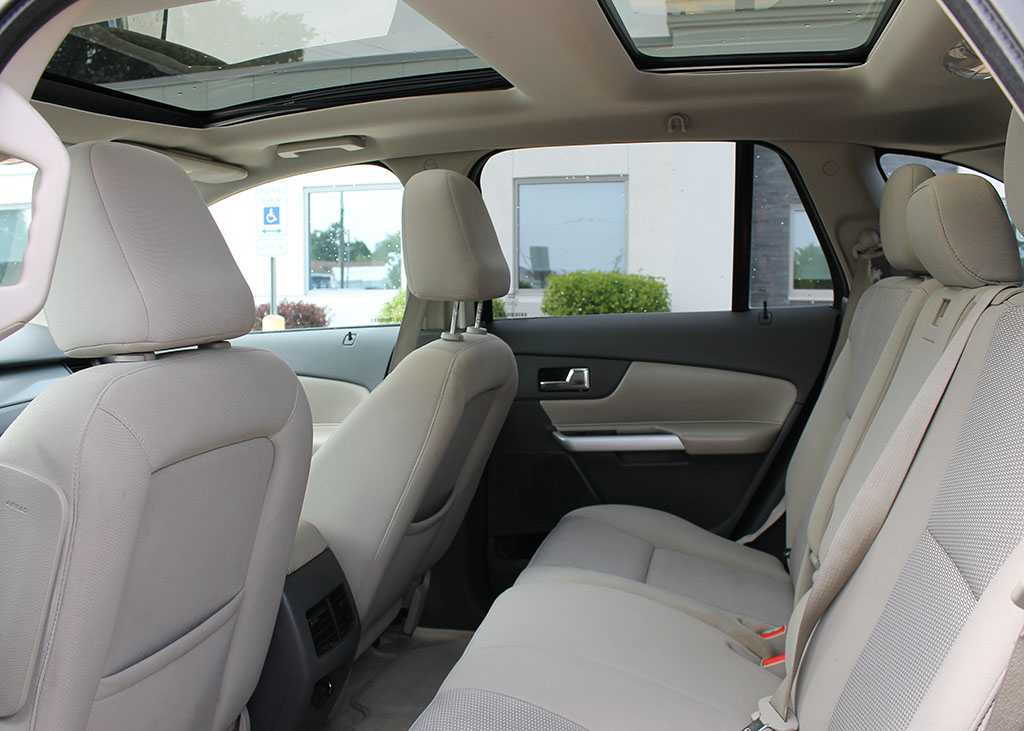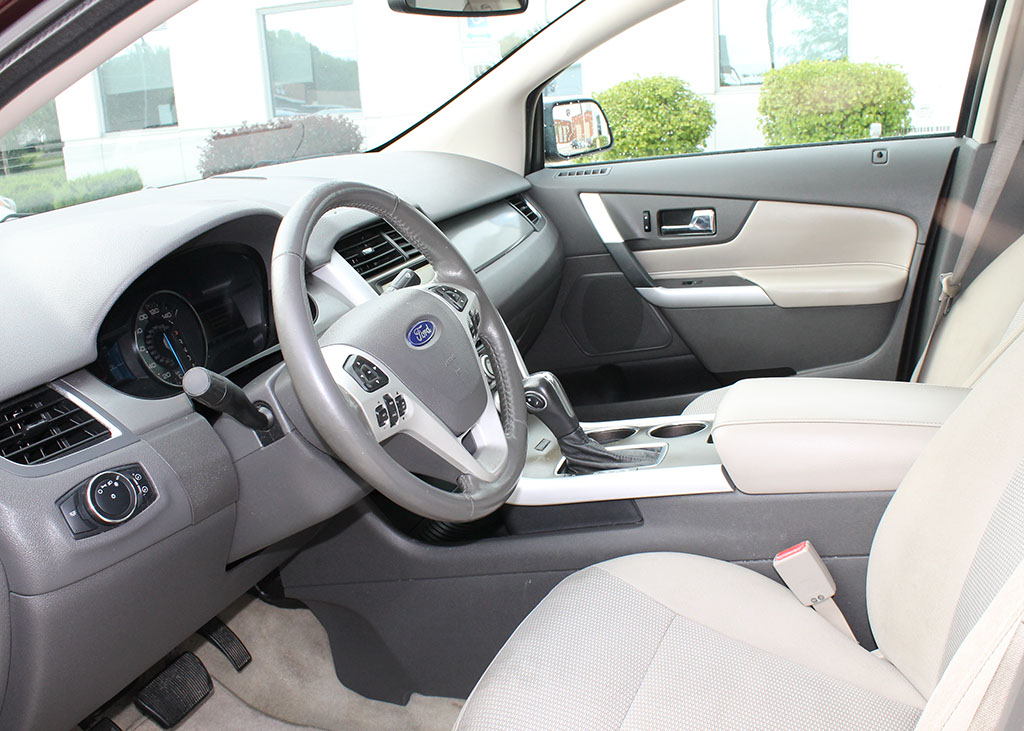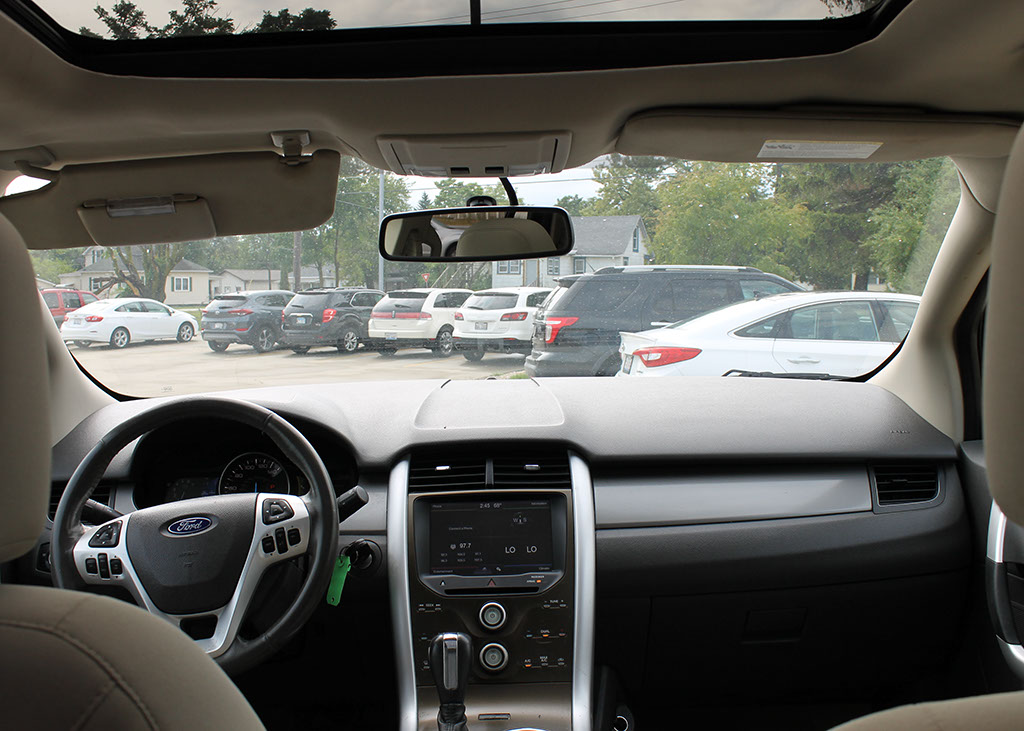 ---
Guaranteed AFR rate of 0.35% through September 30, 2020. All loans are subject to credit approval. Term may vary based on collateral value and credit. All rates are subject to change without notice. Specials may not be combined with other offers. Federally insured by the NCUA.
Bids will be drawn at noon on the date listed on the vehicle for sale list. Bids will be opened by representatives of the Credit Union. If your bid/offer is accepted, you will have 24 hours to secure financing for the purchase of the vehicle. Bids subject to minimum requirements. Bidders will be contacted within 48 hours.