Mortgages
Apply Online Today for a Mortgage or Refinance!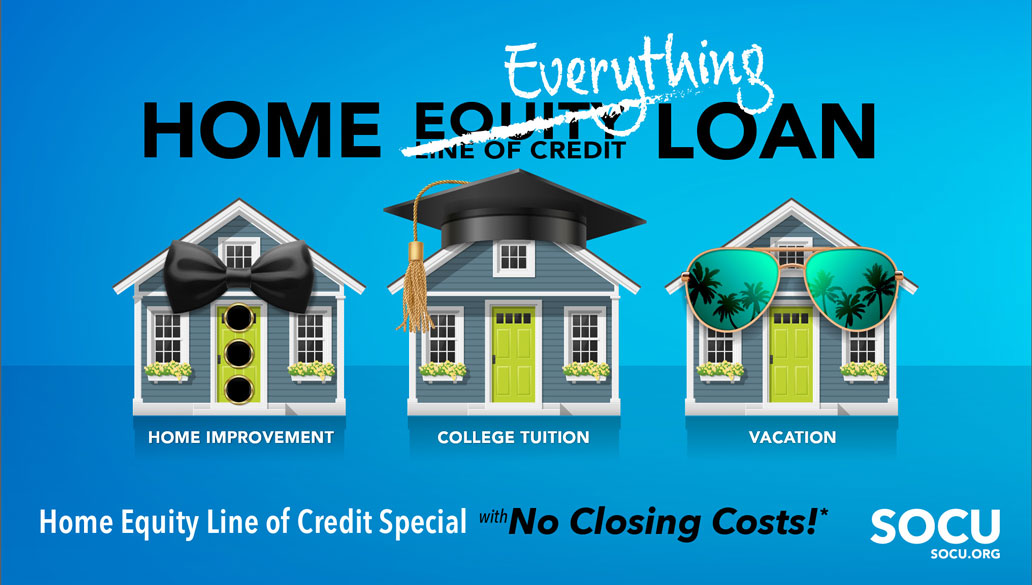 Our Mortgage Loan Officer
Our Mortgage Department (mortgages@socu.org) is ready to make your homeownership dreams a reality. Whether it is your first home or a new upgrade Sandy will guide you along the way. Call us at 815-673-5577 today!
To begin the process fill out an online loan application. This loan application will be routed to Sandy and an initial decision will be made. Further documents may be needed as well as signatures for the mortgage or refinance in which you are applying.
Full NMLS Number List
View our full list of loan officers that also have NMLS numbers.
---
*All loans subject to credit approval. Minimum loan amount is $5,000.00 with a minimum initial advance of $500.00. Qualified borrowers may borrow up to 85% of the appraised value of the home, less any outstanding liens. If the Credit Union paid bona-fide third party fees on the Borrower's behalf, and the Borrower closes the line within 24 months from its opening, the Borrower agrees to reimburse the credit union for the amount of those bona-fide third party fees paid on their behalf, as permitted by applicable law. Costs Range from $350.00 to $1500.00 depending on the property type, the amount of credit extended, and includes applicable state and local mortgage taxes. 120-month Draw Period, 120-month Payback Period. Federally insured by the NCUA. NMLS #421974. Limited time offer.