Mortgages
Apply Online Today for a Mortgage or Refinance!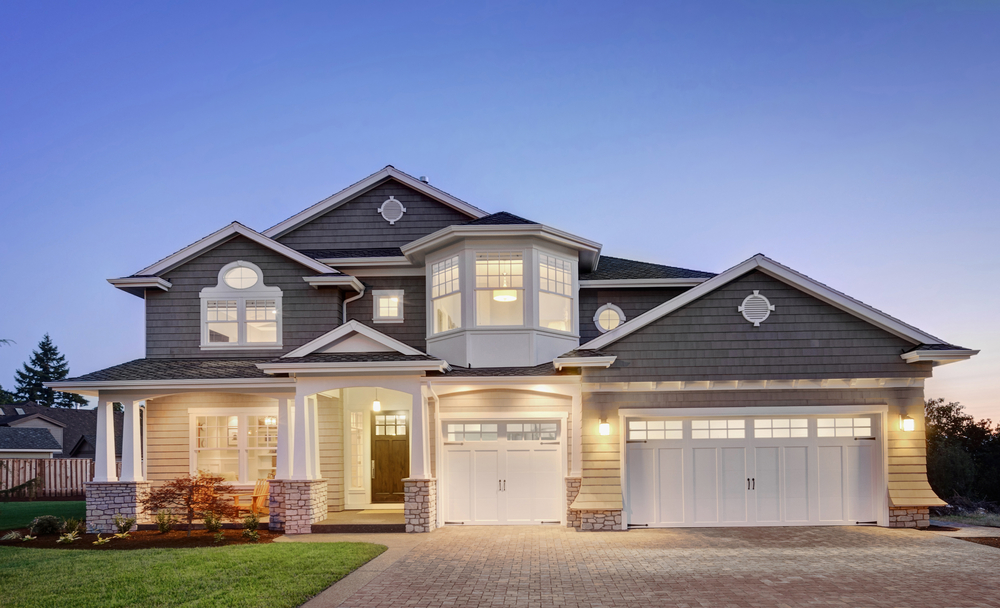 Our Mortgage Loan Officer
Our Mortgage Department (mortgages@socu.org) is ready to make your homeownership dreams a reality. Whether it is your first home or a new upgrade Sandy will guide you along the way. Call us at 815-673-1679 today!
To begin the process fill out an online loan application. This loan application will be routed to Sandy and an initial decision will be made. Further documents may be needed as well as signatures for the mortgage or refinance in which you are applying.
Full NMLS Number List
View our full list of loan officers that also have NMLS numbers.