Crase Auto Connection - Dealer Spotlight
Published: September 24th, 2020
Crase Auto Connection is an independently owned dealership, filled with family and friends of the owner. We have been in the same location for over 20 years and also offer auto service, through our experienced service department.
We have a hard-working finance department and many lenders we go through that work with a wide range of credit. This gives us an edge in financing and allows us to find our customers a perfect payment for their budget. Trade-in vehicles are also welcome.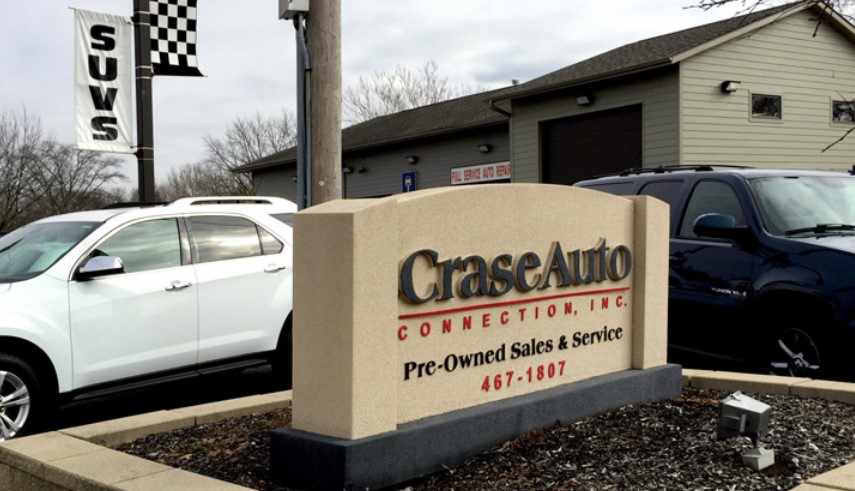 Don't let this small independently owned company fool you, We understand that shopping for a car can be a stressful time for our customers. That is why we try to make our customers' car-buying experience as easy and simple as possible! We have worked hard to build a strong reputation. Without our customers' recommendations, we would not be the dealership we are today. There is a reason we've got all of our customers referring us to their families and friends. Don't wait! Come see why more people are buying from Crase Auto Connection! We are sure you'll be pleased!