Staff & Board
Our management team, branch managers, board of directors and supervisory committee are listed below. Our board of directors are voted in by our members, because members own SOCU. Our management team has over 70+ years experience in the credit union world. This has resulted in tremendous growth over the last decade at SOCU.
---
Executive Management
Serving members is what we do best! Our Executive Management Team is constantly striving to meet the needs of our members in our surrounding communities.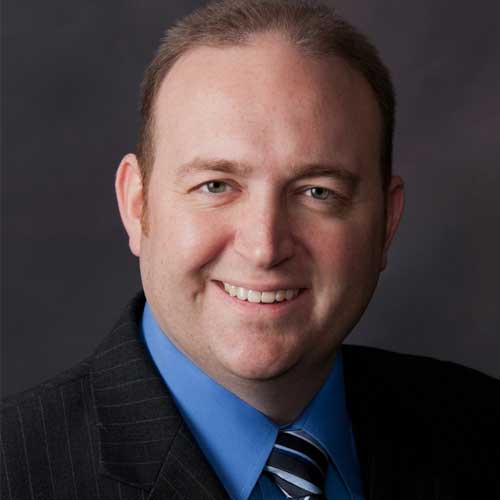 Doug Patterson
Chief Executive Officer
2 Years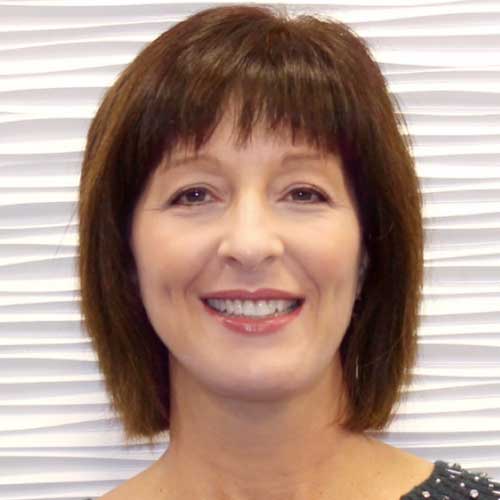 Cheryl Davis
Chief Financial Officer
34 Years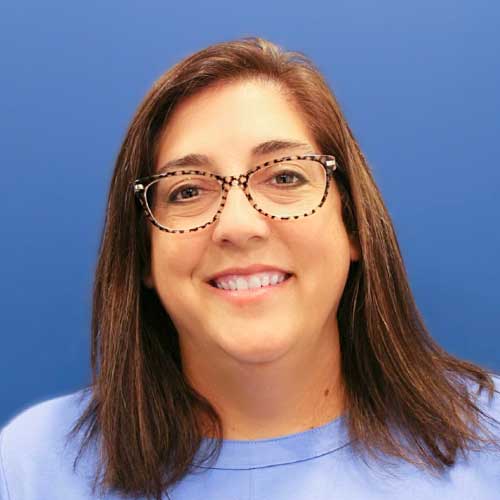 Angie Kusnerick
Chief Operations Officer
12 Years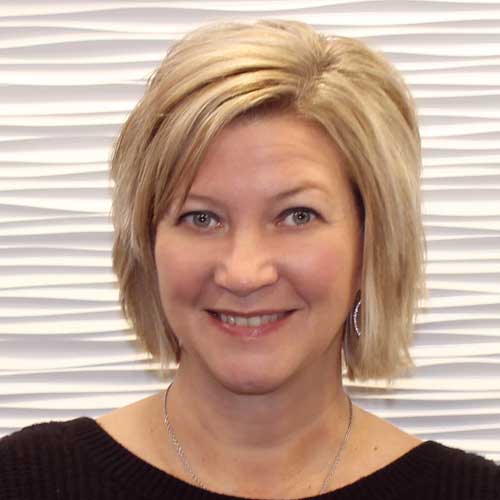 Mandi Gillman
Chief Lending Officer
26 Years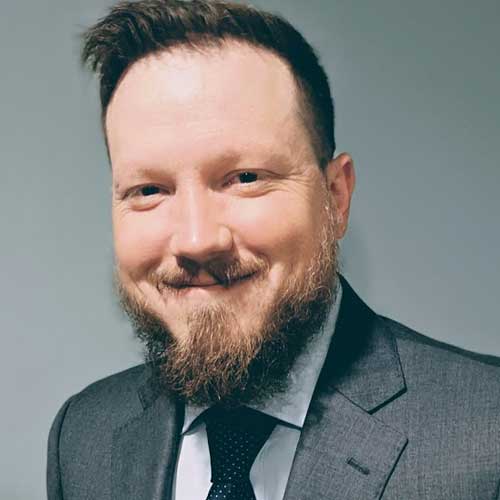 Andrew Threadgill
Chief Information Officer
12 Years
---
Branch Managers
In Streator, Dwight, Pontiac and Morris, our branch managers seek to serve and meet the needs of our growing membership!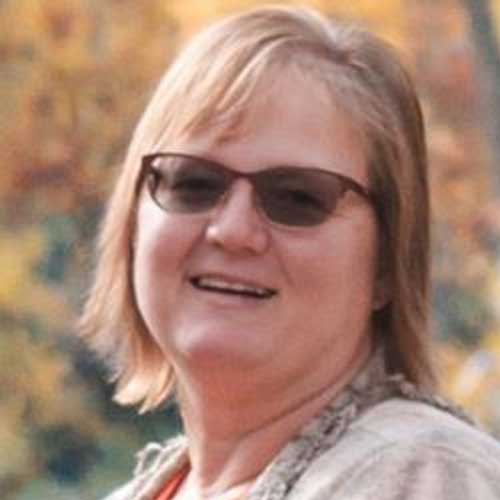 Chris Cox
Streator Branch Manager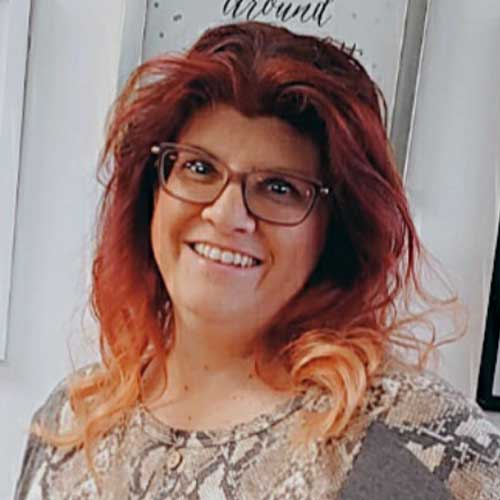 Kris Conner
Streator Assistant Branch Manager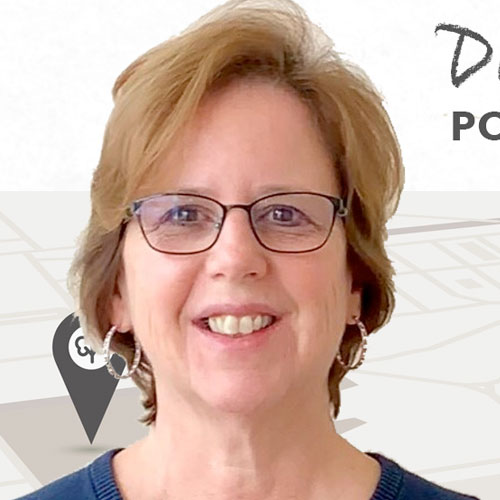 Diana Iverson
Pontiac Branch Manager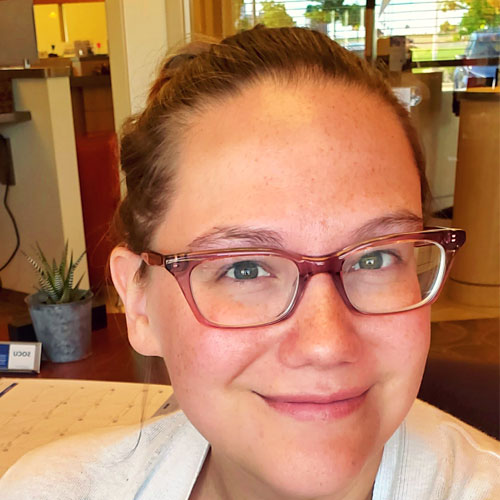 Krystal Hinthorn
Pontiac Assistant Branch Manager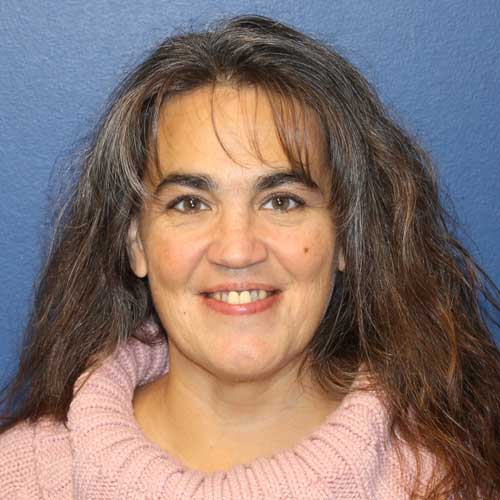 Chantell Watenpaugh
Dwight Branch Manager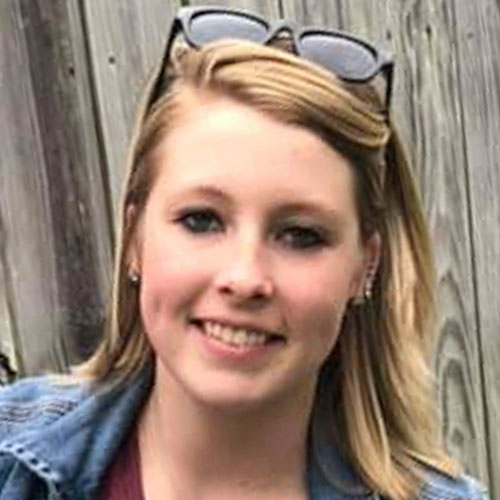 Elizabeth Eggenberger
Dwight Assistant Branch Manager
Dayna Manegold
Morris Branch Manager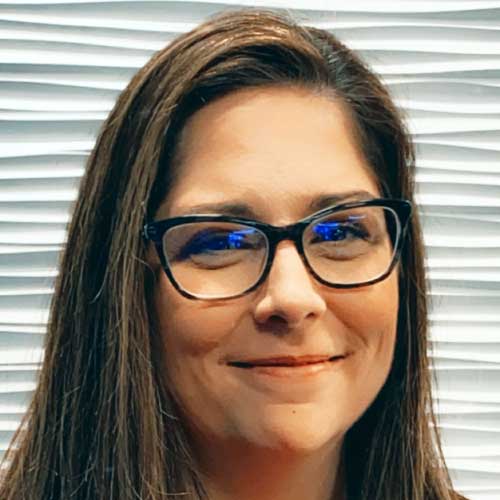 Cathleen Allen
Morris Assistant Branch Manager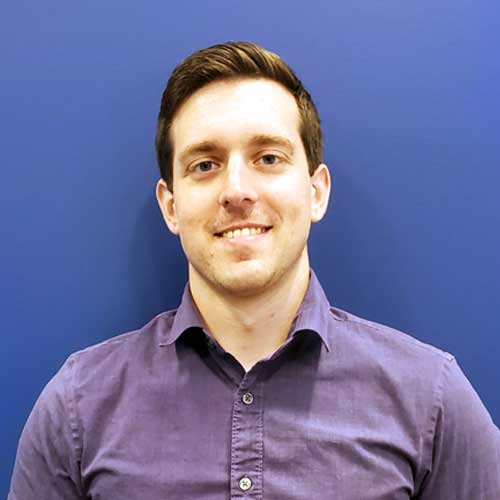 Anthony Sonne-Williams
Ottawa Branch Manager
Sarah Finley
Ottawa Assistant Branch Manager
---
Supervisor Team
Our Supervisor Team works behind the scenes (and in our communities) to build, grow, and serve our membership base!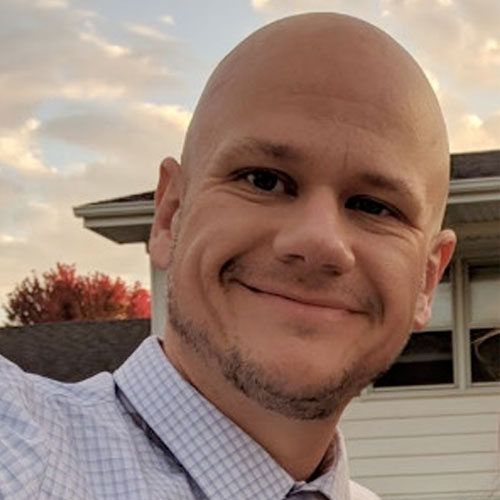 Aaron Dowding
Network Administrator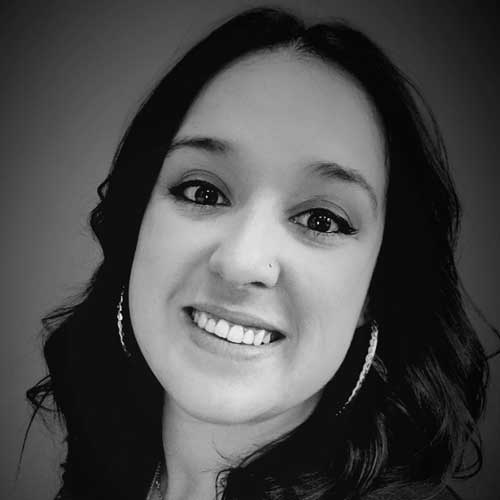 Ashli Rhynes
Call Center Manager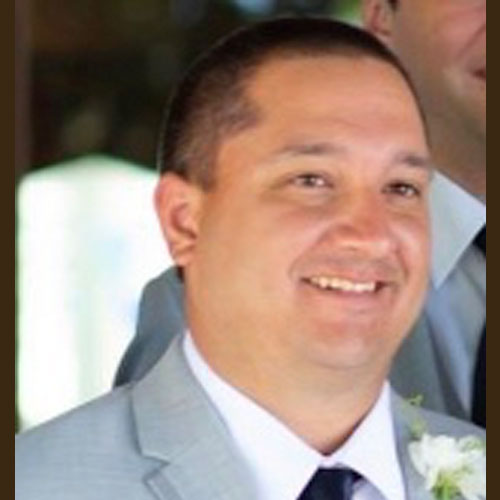 Brandon Cinotto
Accounting Supervisor
Craig Nettleingham
Maintenance Supervisor
Dana Stillwell
Director of Marketing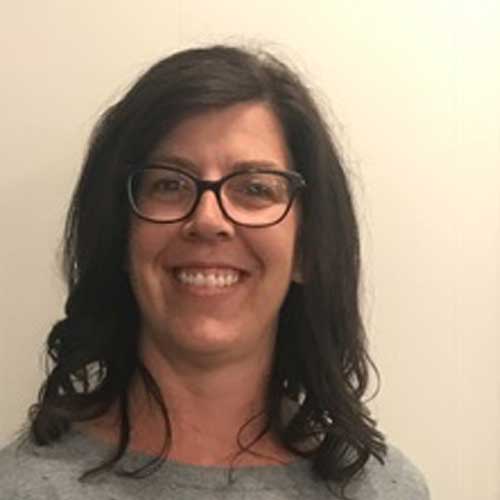 Jamie Williamson
Payment Solutions Supervisor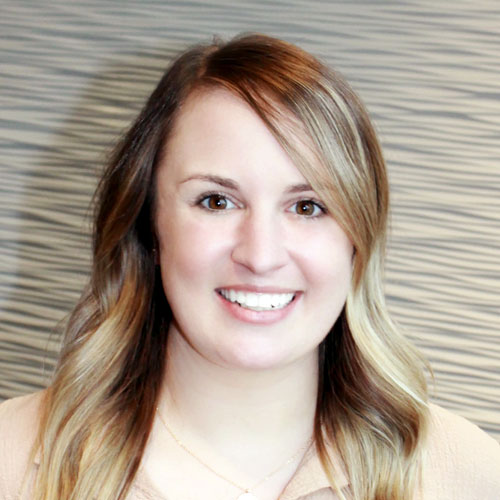 Jordan Harcharik
Training Supervisor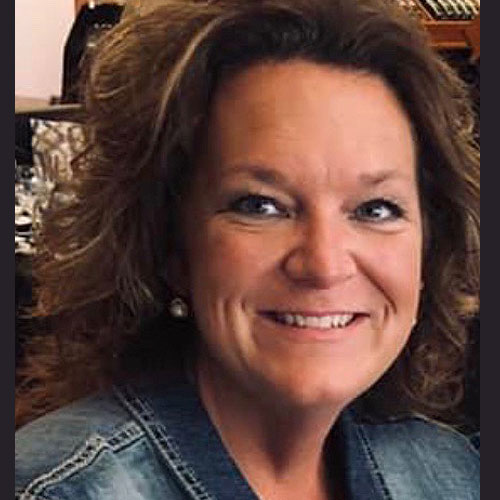 Kari Austino
Teller Services Supervisor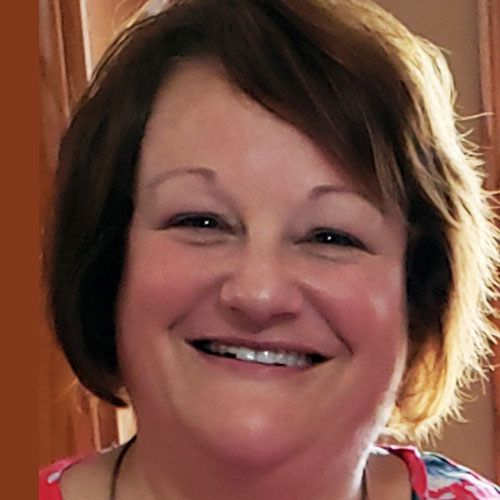 Lori Krominga
Pontiac Teller Supervisor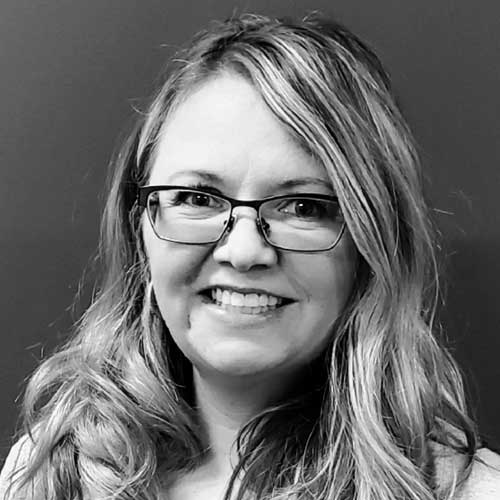 Rebecca Underhill
Mortgage Manager
Ryan Kern
Human Resources Manager
Sandy McBride
Mortgage Loan Officer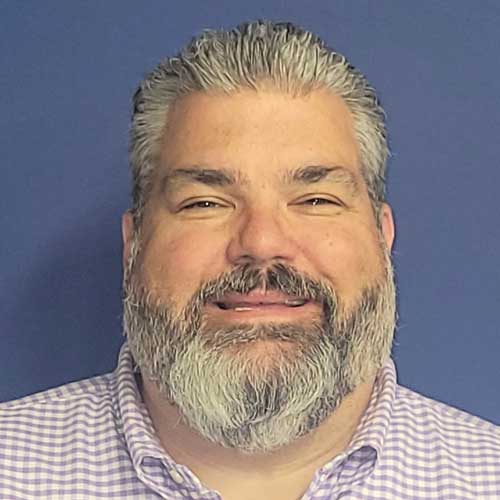 Scott Bottcher
Indirect Loan Manager
Scott Ingram
Facilities Manager
---
Board Of Directors
Scott Bulthuis, Chairperson
Harry Godfrey, Vice-Chairperson
Nathan Darrow, Secretary
Tony Miles, Treasurer
Mike Ralph
Robert A Lee II
Donald Luckey
Associate Board Members
Scott Carpenter
Patrick Montgomery
Robert P Walter
Supervisory Committee
Scott Carpenter, Chairperson
Patrick Montgomery
Kevin Vickers
Robert P Walter
Jamie Gahm
Afton Caulkins
Related Story: Board members, senior staff and management break ground