Bill Walsh Streator - Dealer Spotlight
Published: March 30th, 2022
Making You Feel at Home
Bill Walsh sold his first car from a small lot in downtown Ottawa over 60 years ago. Fast forward, and today the name has grown into one of Central Illinois' premier dealer groups, housing 18 major brands in 7 locations across LaSalle County. Bill Walsh Streator has seen four generations of happy customers leave the dealership in a new or pre-owned Buick, GMC or Chevy and come back a second and third time. That's because they make car buying easy! Whether you are a first time buyer or a long time customer, they will make you feel at home, and promise a no-pressure, no-hassle sales experience
Keep It Local
"Bill Walsh Streator and SOCU are committed to supporting our local communities. Together with BIll Walsh, we're able to put hundreds of members into quality, reliable vehicles for a fair price at the best interest rates in Central Illinois.
People Helping People
"Bill Walsh is 100% about providing a fair and affordable service to our local community. We support Streator and keeping local money local. We keep our people on the road," said Jon Young, Sales Manager at Bill Walsh Streator.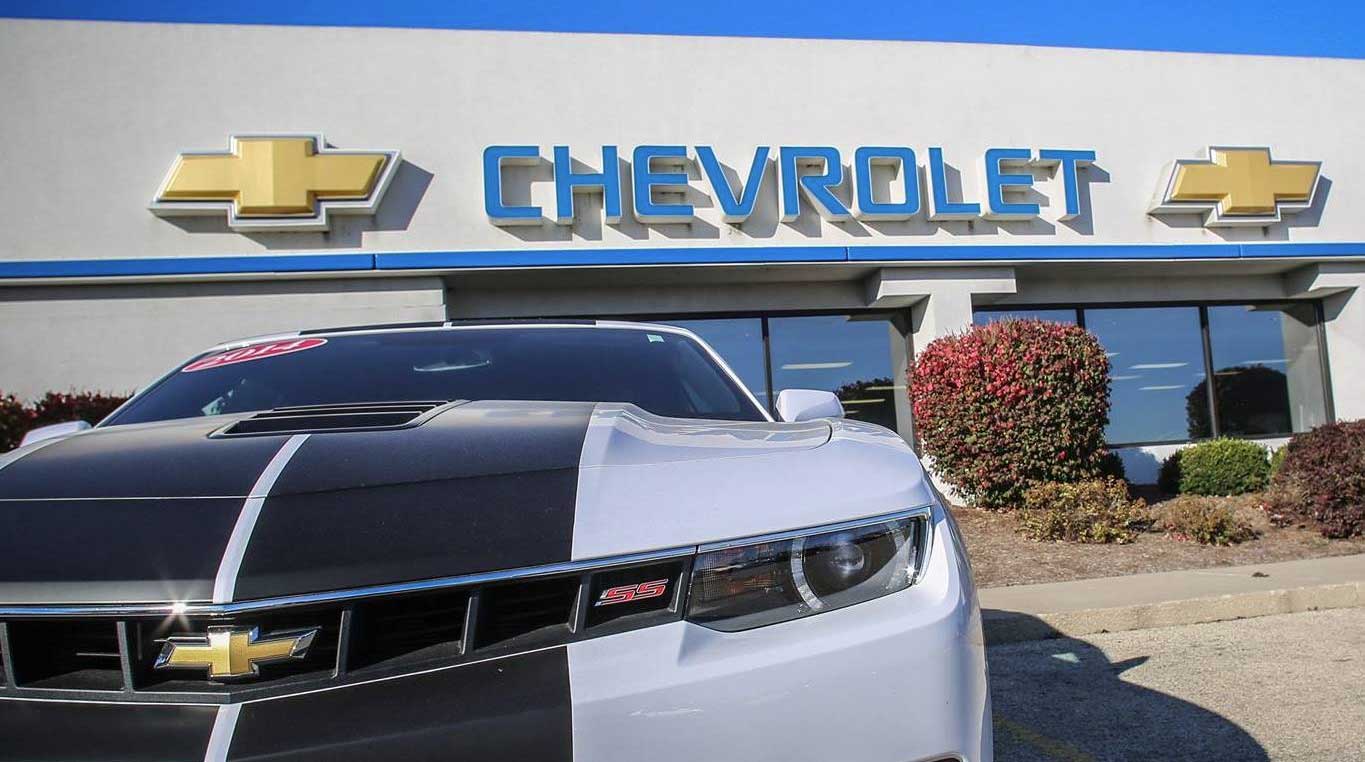 Fair, Friendly, and Faithful
Bill Walsh Streator hosts a friendly and knowledgeable staff in every department from sales to service. Between sales managers Jon Young and John Rowe, and General Manager Pete Honiotes, they have 95 years of sales and finance experience!
With an inventory of new and used vehicles at the Streator location alone, they provide a range of cars, trucks, and SUVs for all needs. Whether you're in the market for a brand new ride or an affordable daily driver, you can contact their sales staff @ 815-673-4333 **and make sure to tell them SOCU sent you!
Bill Walsh is located at 2330 N. Bloomington St., in Streator. Regular hours are 8:00 AM - 7:00 PM Monday through Friday and 8:00 AM - 5:00 PM on Saturday.