💦 SOCU Donates Funds for Streator Splash Pad
September 12th, 2019
To celebrate its 80th anniversary, SOCU has donated money to the city of Streator to add an extra concrete slab connecting Paul's Pad Splash Pad to the swing set in City Park.
"There were a lot of children running back and forth between the two and it was creating a lot of mud," said SOCU Marketing Director Dana Stillwell. "We're also adding another concrete slab for picnic tables so parents can sit there to watch their kids. The connector will also be good for strollers and wagons."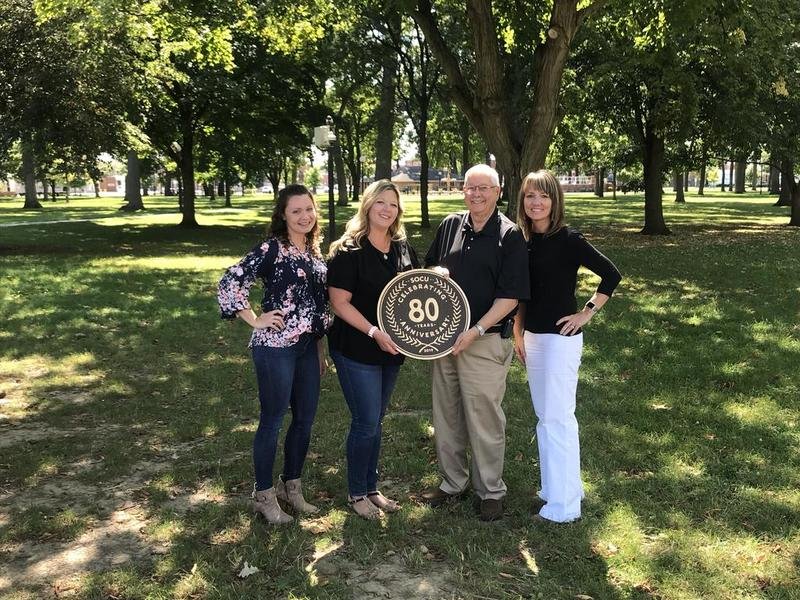 SOCU started in Streator in 1939 as a financial institute for those who worked at Owen's Glass Factory and has since grown into a credit union that serves four different cities and 16 counties.
"We decided that to commemorate 80 years, we'd do something more than just donate money," Stillwell said. "We wanted something tangible that the community could see. We appreciated what the Diekens did for the community and we wanted to help in its upkeep."