How to enroll in E-Statements
September 1st, 2021

LOG INTO YOUR SOCU.ORG ACCOUNT
1 | Find "More" and Click on E-Documents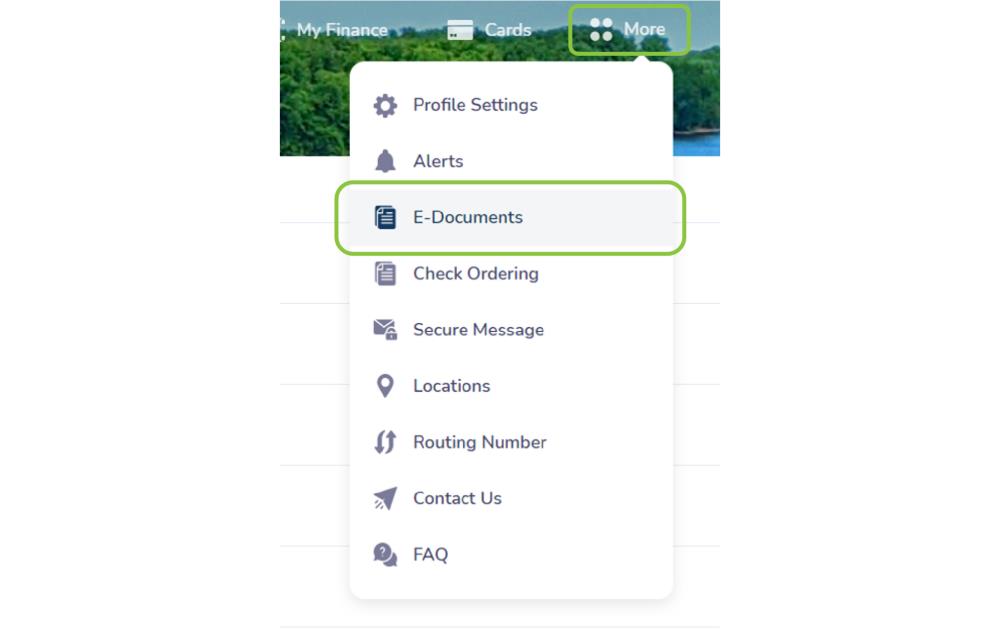 2 | Click on one account at a time, Check the box to agree to the terms & conditions and Click Enroll

3 | Enter verification code to email address on file and Click Enroll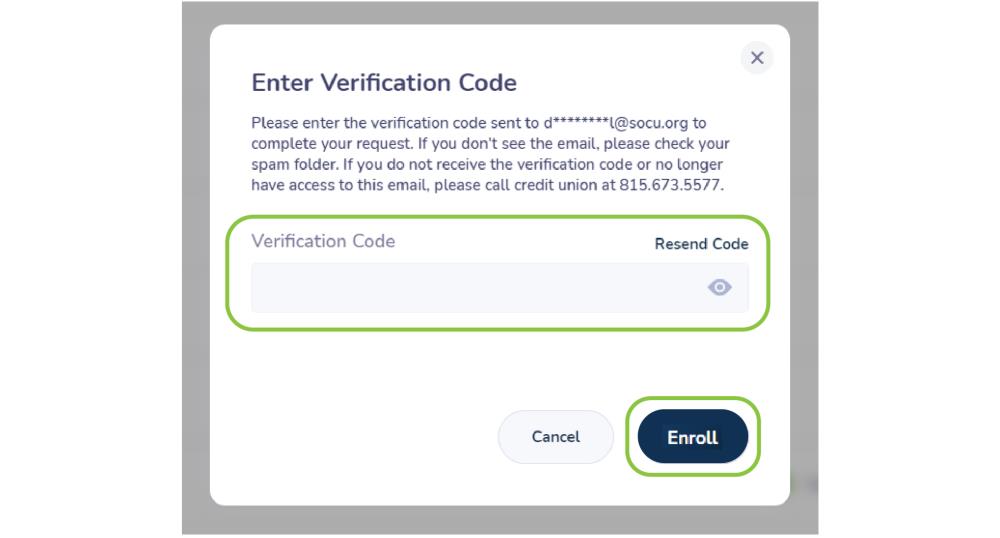 4 | Once verification code is entered, you now have access to 24 months of statements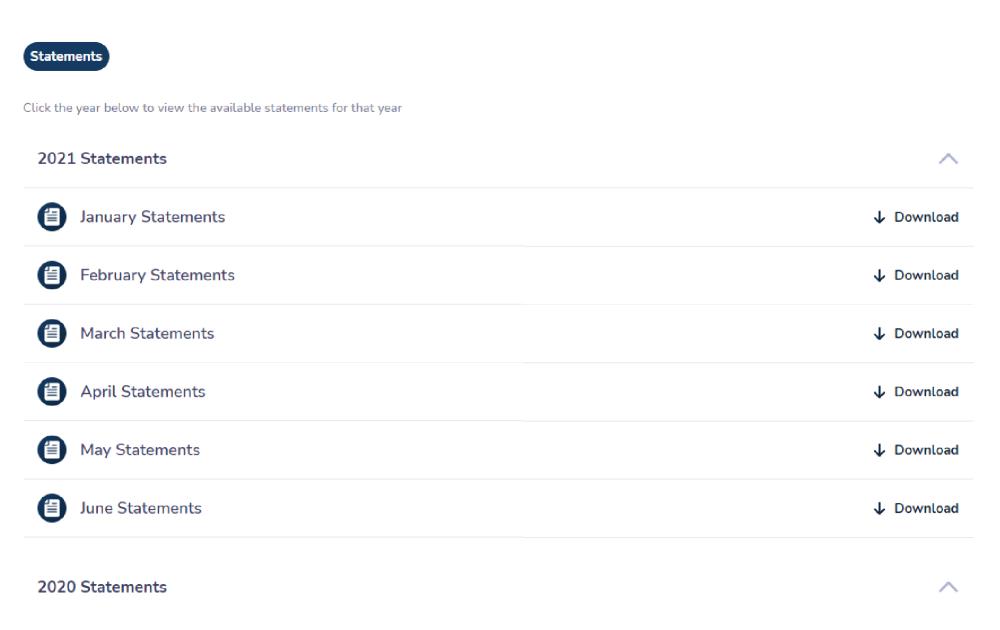 If you have multiple accounts, you will have to repeat Step 1 - Step 4 for each account.
---
How to Enter e-Statement Contest
Visit www.socu.org/news/how-to-enroll-in-e-statments to learn how enroll all of your eligible accounts for E-Statements. All accounts enrolled in e-statements at the end of each period (October 31, 2021; November 30, 2021: & December 31, 2021) will be automatically entered to win $200.00. All current members already enrolled in E-Statements are automatically eligible to win.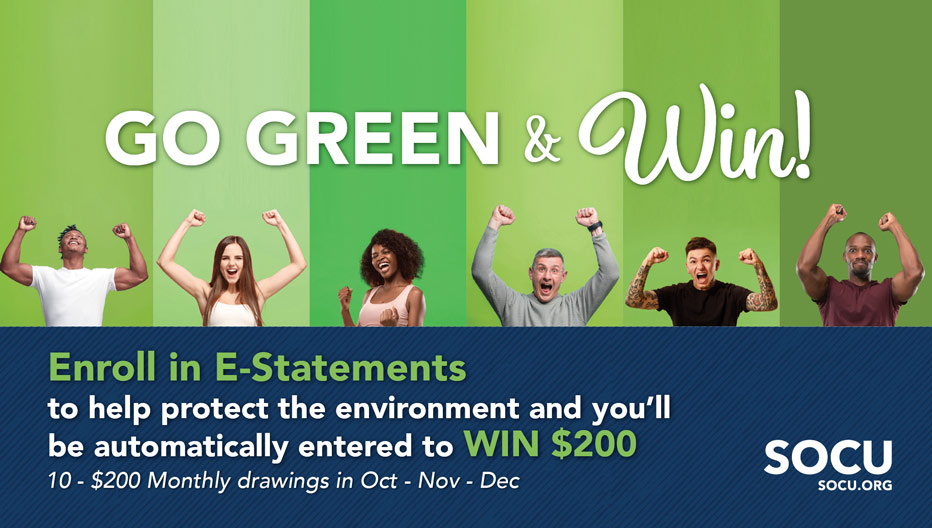 Prize Information
Ten (10) winners will be drawn to each receive a $200 at the end of each period shown above. Drawings will be held by the 5th of the following month. The winners will be randomly selected from all eligible SOCU E-Statement users. No purchase necessary.