Heller Motors - Dealer Spotlight
Published: August 5th, 2022
In 1995, the Heller family fulfilled their dream of purchasing the Dodge dealership in Pontiac to better serve the local community. Twenty-five years later, Heller Motors is delivering vehicles across the country, and even abroad, as well as servicing vehicles from all over Illinois.
Serving the Customer
What started as a business mantra for Heller Motors in 1995, still serves the dealership today: treat the customer right, and they will reward you. Customer experience is the number one priority of every Heller Motors team member. As a result, the dealership is setting sales records in 2020 and is a 3-time recipient of Fiat Chrysler Automobile's Customer First for Excellence Award, a program that began in 2017. In partnership with JD Power, this award is earned by dealers who maintain the highest level of customer satisfaction in both sales and service.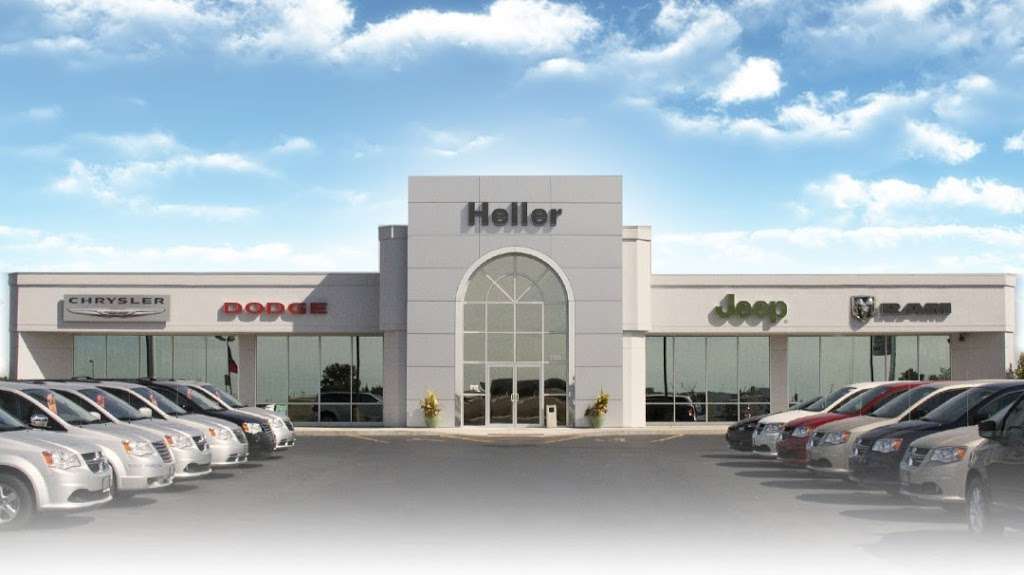 A Hometown Dealer…. On the Cutting Edge
Heller Motors uses the latest technology to price and market a large inventory of vehicles at the most competitive price online. That attracts shoppers from not only Livingston County but nationwide. What their customers from across the country find behind the competitive pricing is often a surprise – the core values of a hometown dealer, where they can shop without the high-pressure tactics they have become accustomed to. Many customers also take advantage of the convenience of online shopping, virtual test drives, and nationwide delivery right to their driveway.
Service with a Smile
In the service department, Heller Motors is expanding to serve local and regional customers. Eight service bays were added in 2019 to complete their Mopar Express Lane service. This allows them to serve customers' basic maintenance needs like oil changes and tire rotations without a setting an appointment. They offer convenient service hours Monday through Friday, 7:30-5:00, and Saturday 8-4; as well as afterhours drop-off and pick up options.
Looking to the Future
As a family organization started by Gene Heller in the 1950's, the Heller organization continues to look toward the future. The third generation of Hellers are leading the dealership in future growth, looking for ways to keep improving the customer experience for both sales and service. In a world that is constantly changing, you can count on the Heller Motors team to be on the forefront while staying true to their hometown roots.
Make Sure to Tell Them that SOCU Sent You!